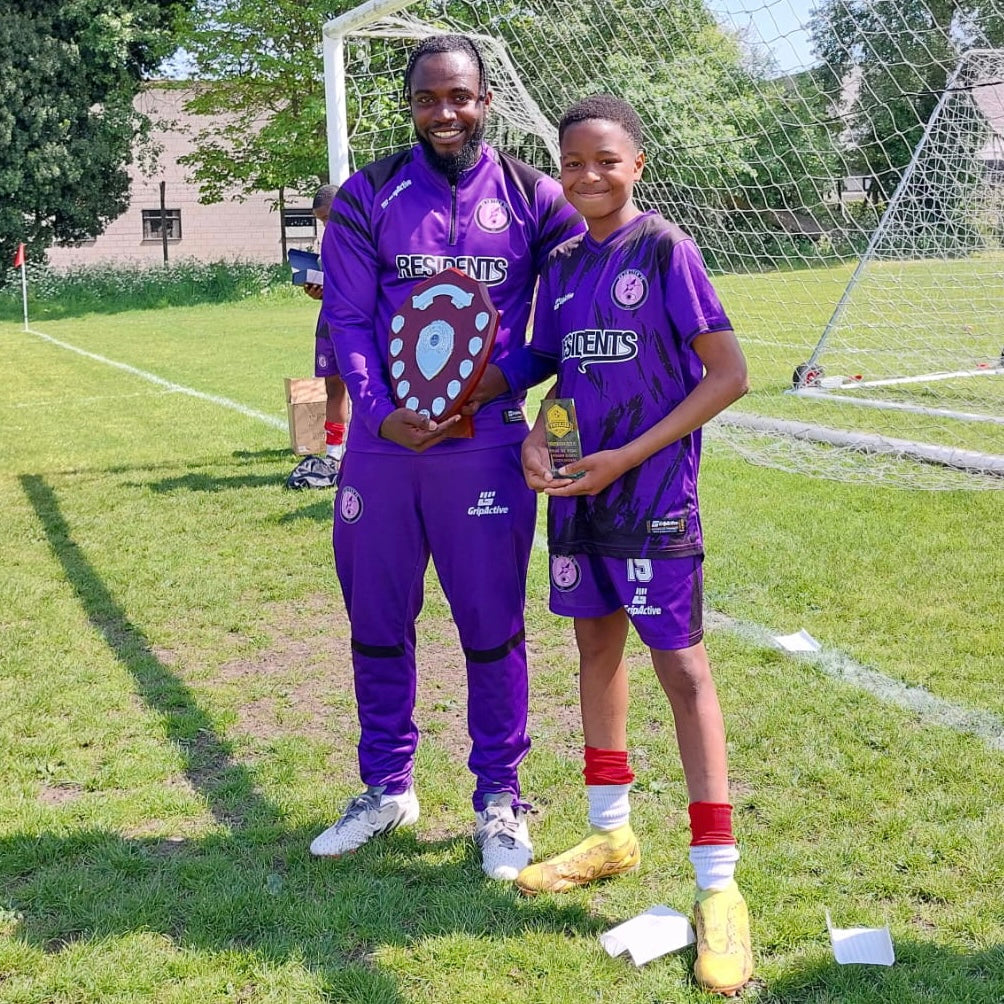 Be a part of the Future Generation's Dreams and the Grassroots Football Revolution! 
This is more than football, it's a movement! A movement aiming to support vulnerable children and young adults. In doing so we want to use football as a way of allowing individuals to live their dreams.
How can you help?
Getting involved is easy! Donating to the cause and even buying our merchandise will help Support the Movement. All donations will contribute towards the expansion of Residents Coaching into a variety of communities, new equipment and facilities. 10% of all profits made from merchandise sales are donated to Residents Coaching. 
Donate Here