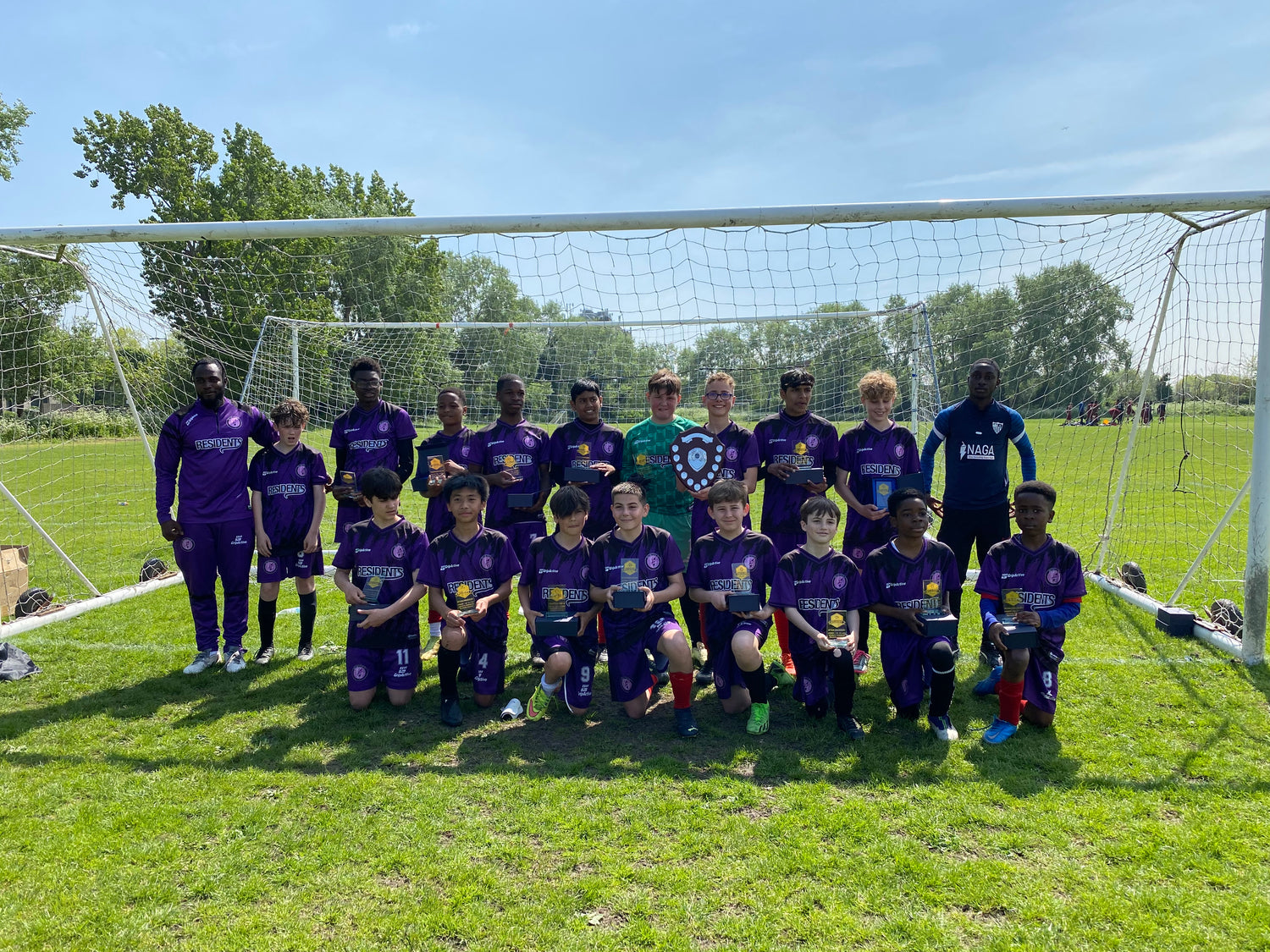 Objectives
Our objective here at Residents FC is to help rehabilitate communities by providing mentorship, creating jobs and building a positive learning environment for all involved.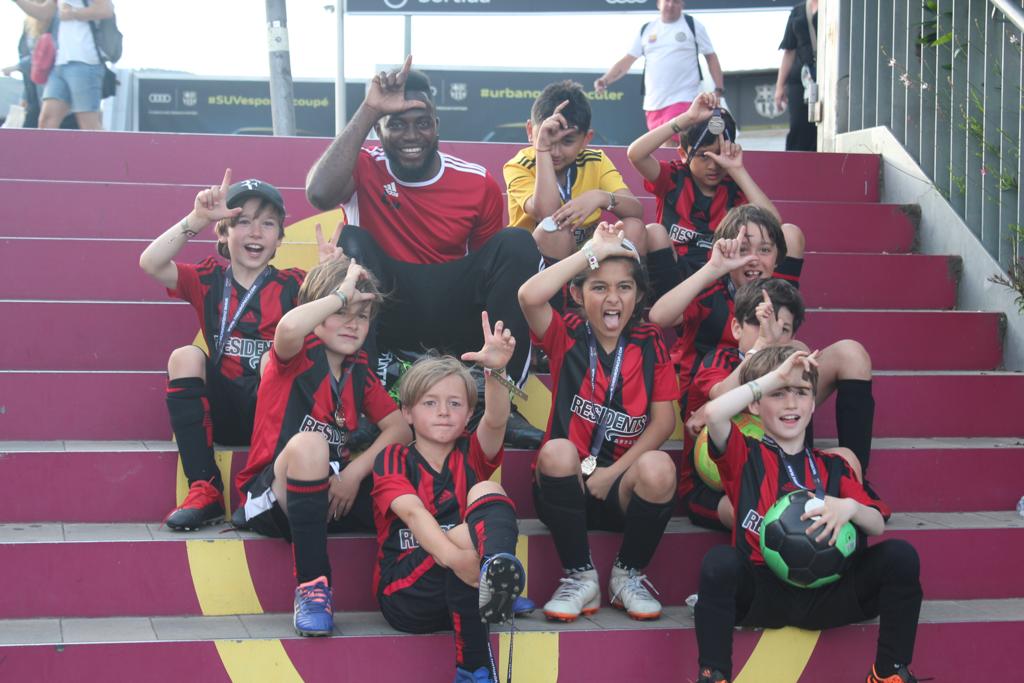 Goals
Generating a positive learning environment
Organising sessions that are realistic, relevant and appropriate  
Letting the team practice and allowing room to learn from mistakes  
Setting high standards for themselves
Achievements
Each year we aim to give the players the opportunity to play in different cities and even countries! In 2019 we had the pleasure of playing at CapNou and Salou in Barcelona. Experiences like these not only allow the children to grow as players, but also as individuals adding to their personal growth and development.  
With your help we can continue to provide such experiences within the Residents community.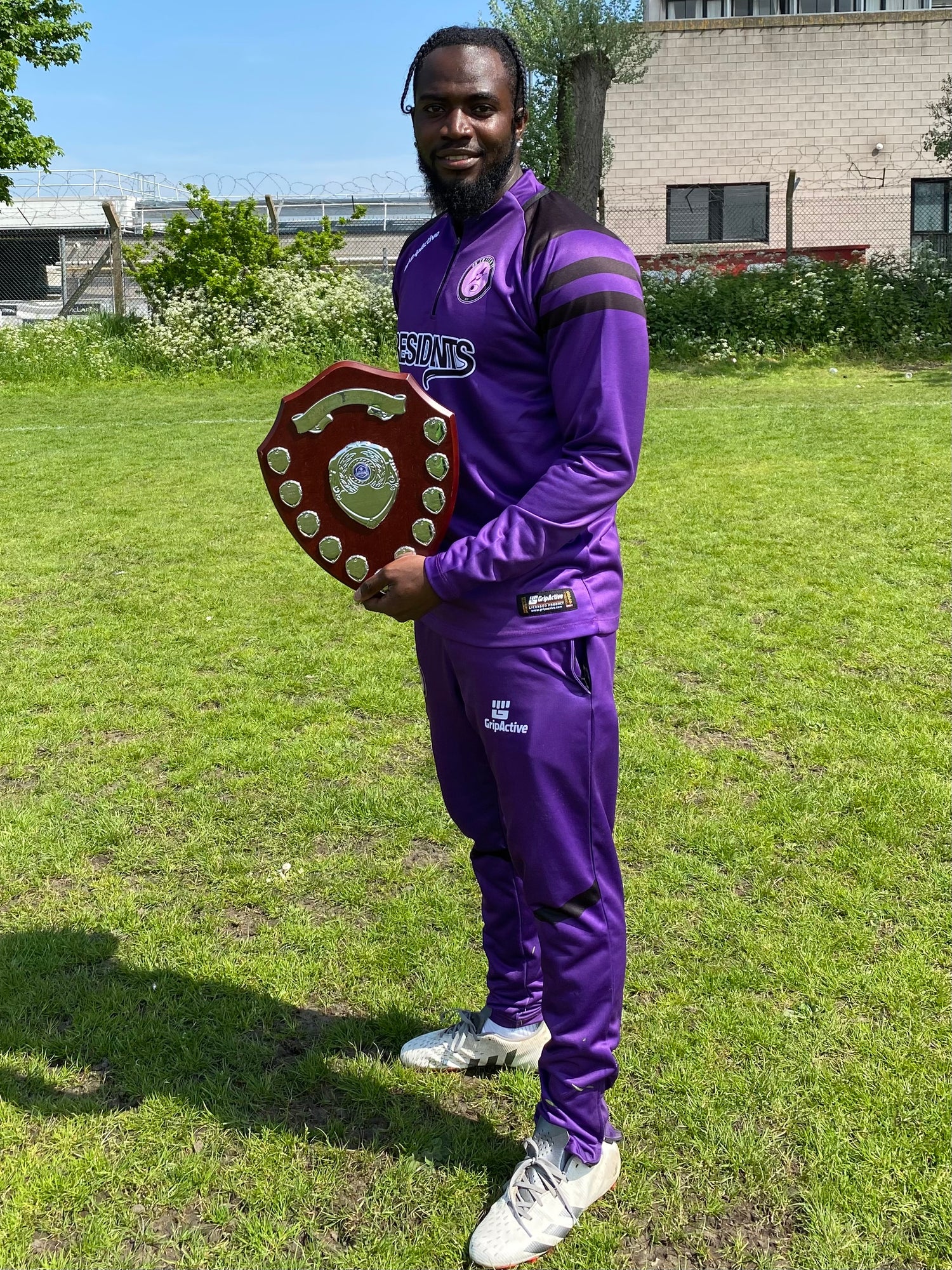 Lloyd Williams: Head Coach
''As Head Coach at Residents FC, I take pride in supporting my players learning and development. The aim is to allow each player to rise above every challenge whilst encouraging their love for the game.'' 
My work as P.E. teaching assistant took the previous year 6's to be the best in the Bexley Borough in Basketball, Netball and Tag Rugby. The school has qualified for the London Youth Games twice within the space of a year. 
Qualifications 
Selkent League Winners 2023
Winner of FA Youth Coach of the Year award 2021
FA Qualified Coach  
FA Talent Identification Level 1 & 2 
Youth Developer and Mentor 
Safeguarding and Welfare Officer 
Award Article